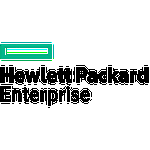 Premiered:

Aug 28, 2012

Format:

Multimedia

Type:

Webcast

Language:

English
Sponsored by: Hewlett-Packard Company

Quality is the lynchpin of the Dev/Ops relationship. A poor quality application deployed into production can toxify the relationship, and also slow things down.

View this live webcast to learn how to enable faster, more reliable performance testing of your applications, so that you can produce quality applications in a faster manner.